We all know that having beautiful eyelashes can take your look to the next level. Whether you're aiming for dramatic, dramatic wings or just a subtle lift, one thing in particular can help you achieve truly stunning results – the best eyelash tools! From curlers and mascara wands to tweezers and false lashes, having the proper equipment at hand makes it easy for any girl to get gorgeous-looking lashes with minimal effort. But knowing which tools are essential for achieving flawless-looking eyes isn't always simple. So today, we're sharing our top picks of amazing eyelash tools every girl needs in her beauty arsenal so she can unleash her inner diva anytime!
Why you need the best eyelash tools for full, lush lashes
Having the best eyelash tools is essential for achieving perfect, full lashes. The right set of products and techniques will help to give you lush, beautiful lashes that enhance your look. With various lash tools on the market today, from tweezers to mascara brushes, it's important to choose the ones that work best for your needs and budget.
Eyelash curlers are excellent for creating a dramatic look with instant lift. Curling your lashes before applying mascara can add volume and definition while still looking natural. Choose a curler with rubber pads or silicone tips so as not to damage or break your delicate lashes.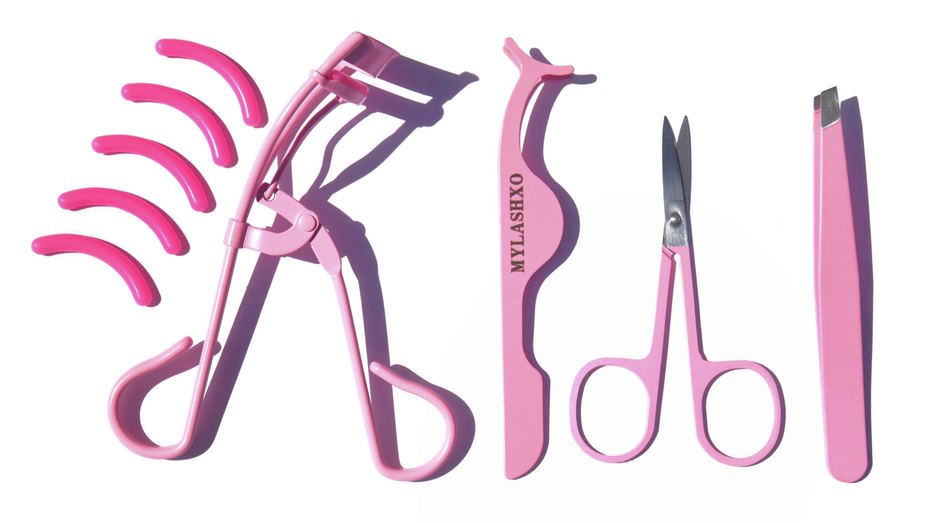 Mascara is another must-have item in everyone's makeup bag! The right mascara can help accentuate and define the eyes, making them stand out. Look for formulas that are specially designed for volume and length, as well as ones that are waterproof for all-day wear.
Consider investing in an eyelash comb or brush as well. This will help separate your lashes after applying mascara and eliminate clumps that may have been left behind. It's also great for cleaning up around the eye area, so you don't end up with smudged or runny makeup.
Finally, a good pair of tweezers is always a good idea. Tweezers make it easy to groom your brows and remove any stray hairs precisely you may have missed. They can also be used to remove false lashes with ease.
The right set of eyelash tools is a must when it comes to achieving perfect, full lashes. Invest in quality products, and you'll never have to worry about your eye makeup appearing less than stunning again!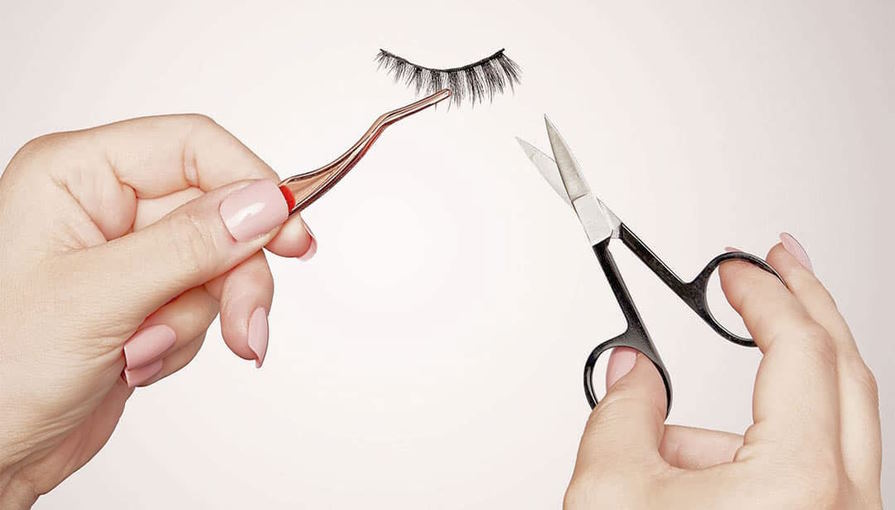 How to curl your eyelashes with an eyelash curler
Start by using a clean eyelash curler. Use an oil-free makeup remover to remove any dirt and debris that may have built up on the tool
Open your eye wide and place the open part of the lash curler against your upper lid, as close to the base of your lashes as possible, without pinching your skin.
Slowly squeeze the handles together, keeping them in place for 10 to 15 seconds. This will help create a curl from the root to tip of your lashes.
Then, slightly rotate the curler away from you and squeeze again for another few seconds before releasing it from your lashes.
Repeat this process until you have curled all of your lashes.
Finally, apply a coat of mascara to help keep the curl in place and open up your eyes for a beautiful look.
By following these steps, you can easily create long-lasting curls with your eyelash curler! With practice and proper care of your tool, you can master the perfect curl for your lashes.